Experience an Unforgettable Getaway at Our Luxury Retreat Lodge
Escape the Everyday, Connect with Nature and Each Other
Haliburton Post House is a luxury retreat conveniently situated on beautiful Lake Kashagawagamog, part of the coveted Haliburton Highlands five lake chain. It offers pure natural beauty, casual luxury accommodations, gourmet dining and on-site activities for all kinds of group leisure getaways and celebrations.
At the Haliburton Post House, you will enjoy an intimate setting where family and friends can come together to escape the stresses of modern life while getting closer to nature, and each other. During your stay with us, this lakeside retreat and amenities are yours to enjoy.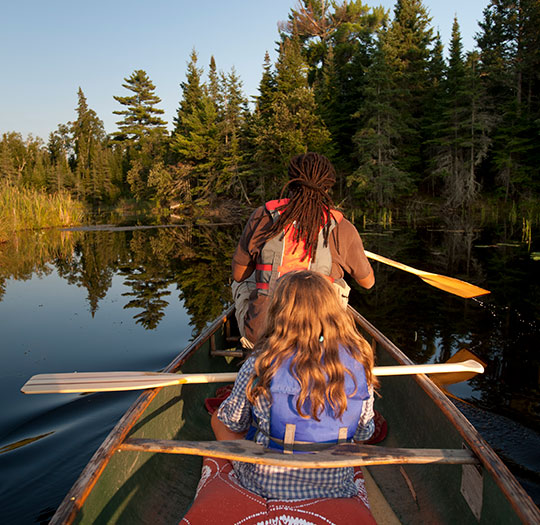 Retreat for Friends
and Family
If you are looking for the best place to escape and stay together, the Haliburton Post House is your exclusive getaway destination for friends, family, or a mix of both. The Haliburton Highlands set the stage with a peaceful lake, rustling trees, and open skies. Enjoy all the comforts of a first-class retreat.
Think cozy chic accommodations, gourmet dining, a dry sauna, a peaceful dock, and a plethora of water activities that await you. We are super close to local fishing areas, golfing and snowmobiling. Our chefs put on amazing BBQs as well. The ultimate group getaway.
If you have an occasion to get together, the Haliburton Post House can be your convenient and unique private place to celebrate. Make a date for milestone birthdays and special anniversaries, group reunions, and more special occasions. For big days on a small scale, we can also host a serene wedding event at the Post House. For more information on weddings, CLICK HERE!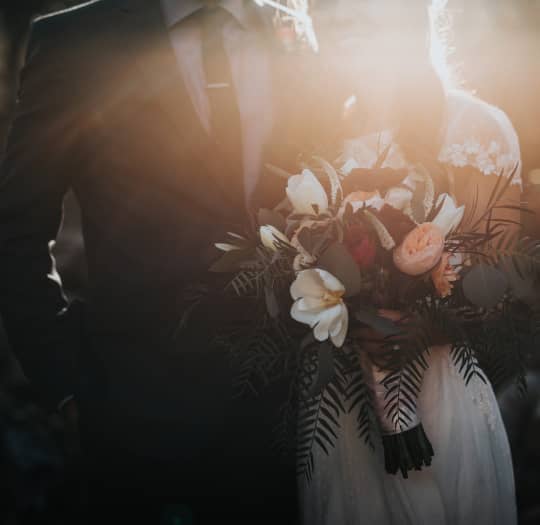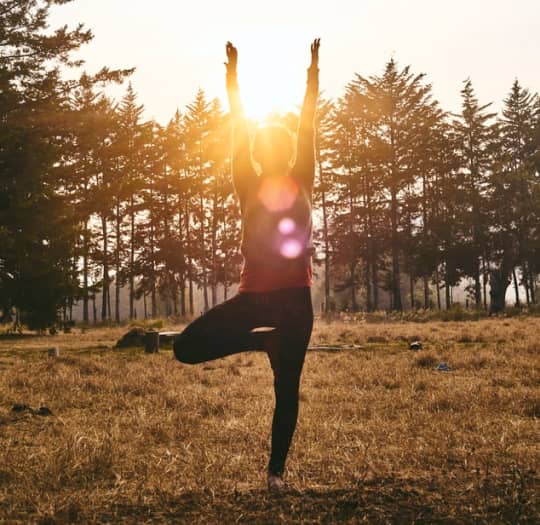 Designed for exclusive use by groups of up to 32 guests (double occupancy), Haliburton Post House invites family and friends to disconnect from the pressures and distractions of daily life. To share simple pleasures and unforgettable experiences together. Here, there are no crowds or schedules. And everything is taken care of for you and your guests.
Ontario's Luxury
Lakeside Getaway
Want to Book Your Next Retreat?
Reach out to us for more information!