Make a reservation for upcoming dining opportunities at The Post House! Enjoy gourmet cuisine at our lodge in the Haliburton Highlands on selected dates*. Our prix fixe menus have been curated by Executive Chef Dan Sanders and Chef de Cuisine Amber Husband.
Christmas Dinner
Thursday, November 30
Friday – Saturday, December 1-2
Thursday, December 7
Sunday, December 10
Saturday – Sunday, December 16-17
Thursday – Friday, December 21-22
Thursday – Sunday, December 28-31
*Dates are subject to change
Scroll down to see the menus
Prix Fixe:
Adult Brunch- $50
Child Brunch- $18 (14 & under)
Adult Pop-Up Dinner - $95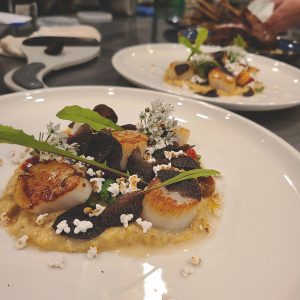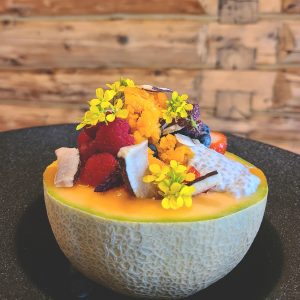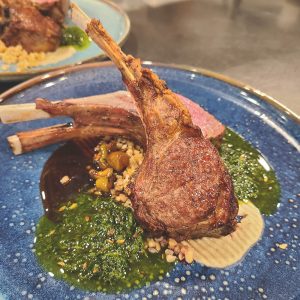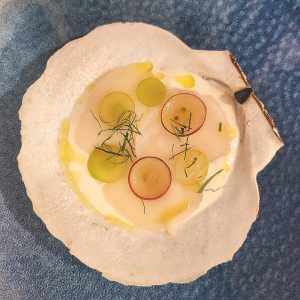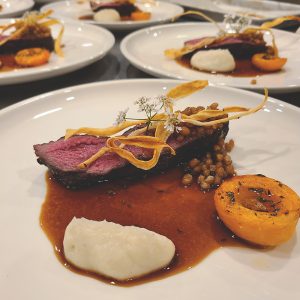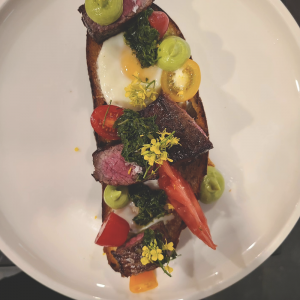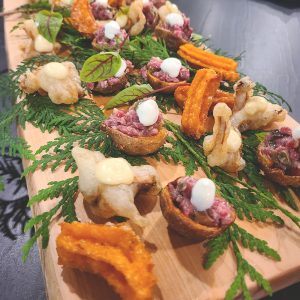 We offer gift cards in increments of $100, $250, $500, $750 or $1,000
that can be used towards our culinary offerings!
For more information, please contact Heather at heather.milstein@haliburtonposthouse.ca