WELCOME TO THE HALIBURTON POST HOUSE
Ontario's back-to-nature private retreat with a touch of casual luxury
You might call us a private Haliburton Highlands retreat. Or a rustic luxury collection of log cabins, nestled lakeside within a two-acre estate. You could consider us the gateway to a world of exclusive Ontario meetings, family getaways, or venue for yoga and wellness weekends.
Whatever you call us, get to know the Haliburton Post House. Your group is going to like it here.
Celebrate fine dining at home here in the Highlands
Nothing brings people together like sharing a toast and gathering around delicious meals. That is why The Haliburton Post House is excited to offer its delicious Gourmet To-Go services to the Haliburton Ontario county. We offer a unique dining experience in the comfort of your own home.
Our seasonal menus, crafted by Chefs Dan and Amber, incorporate the highest quality, locally sourced farm-to-table ingredients. From beginning to end, this stress-free experience will allow you to focus on what is important: your family/guests and your dining experience.
Pick up at The Haliburton Post House in Ingoldsby 1297 Kashagawigamog Lake Rd, Minden Hills, ON K0M 2K0
Enjoy exclusive use, year-round
With plenty of room for up to 32 guests, private chef dining, and refreshing recreation, all right on-site.
The Ideal Private Escape for Small Groups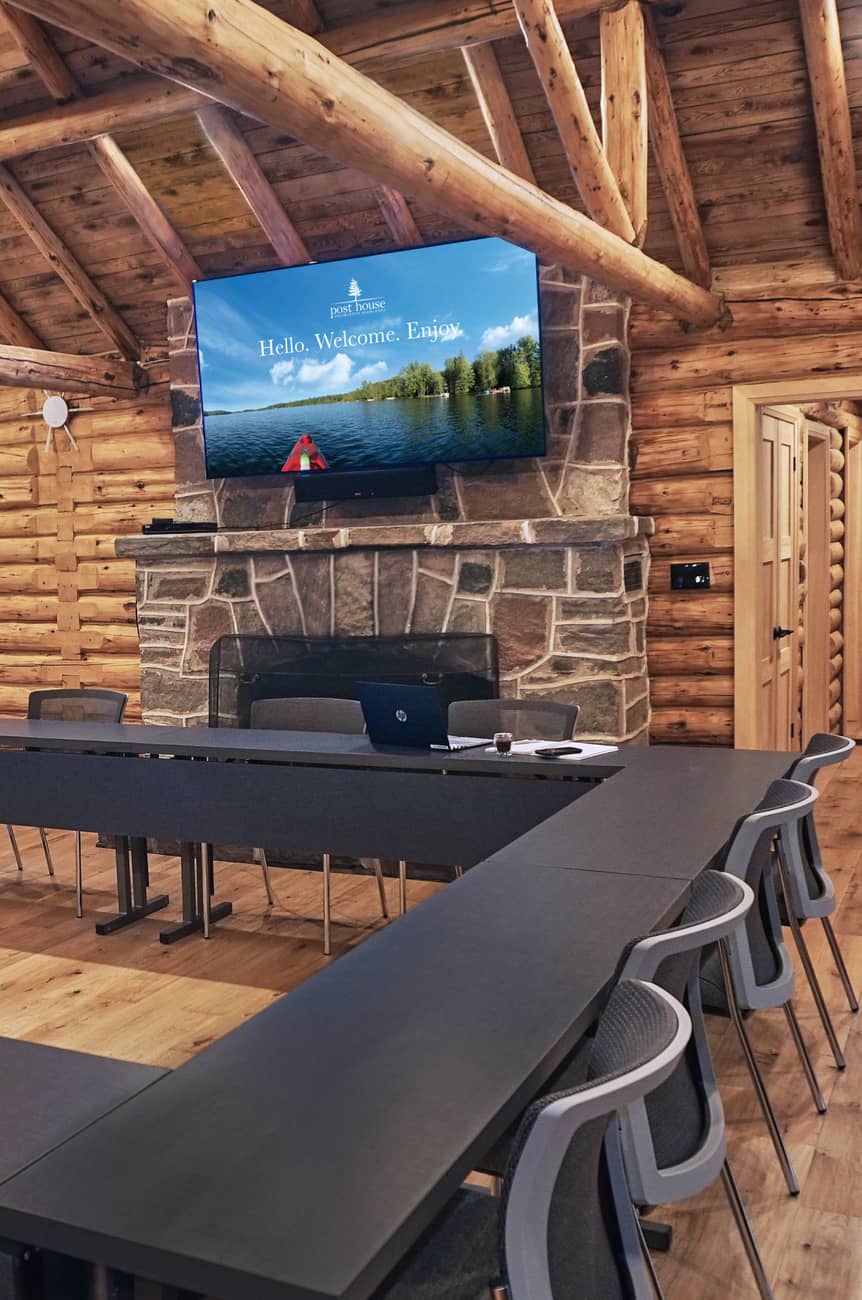 Haliburton Post House is living proof that business meetings, executive retreats, presentations, and brainstorming sessions should never be dull, or difficult to organize.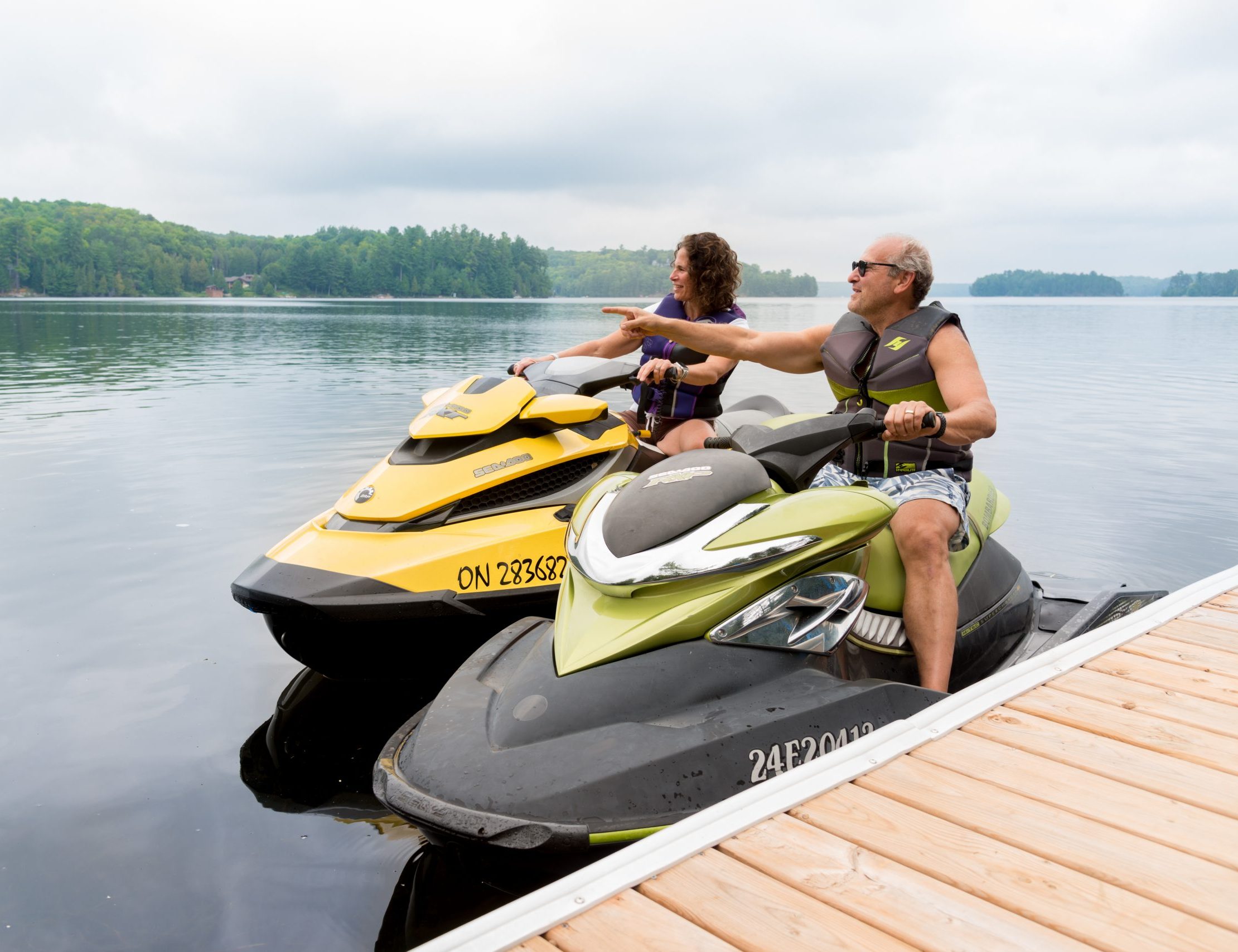 Set lakeside in the Haliburton Highlands, the Post House is an ideal destination for extended family, good friends, and complete small group getaways.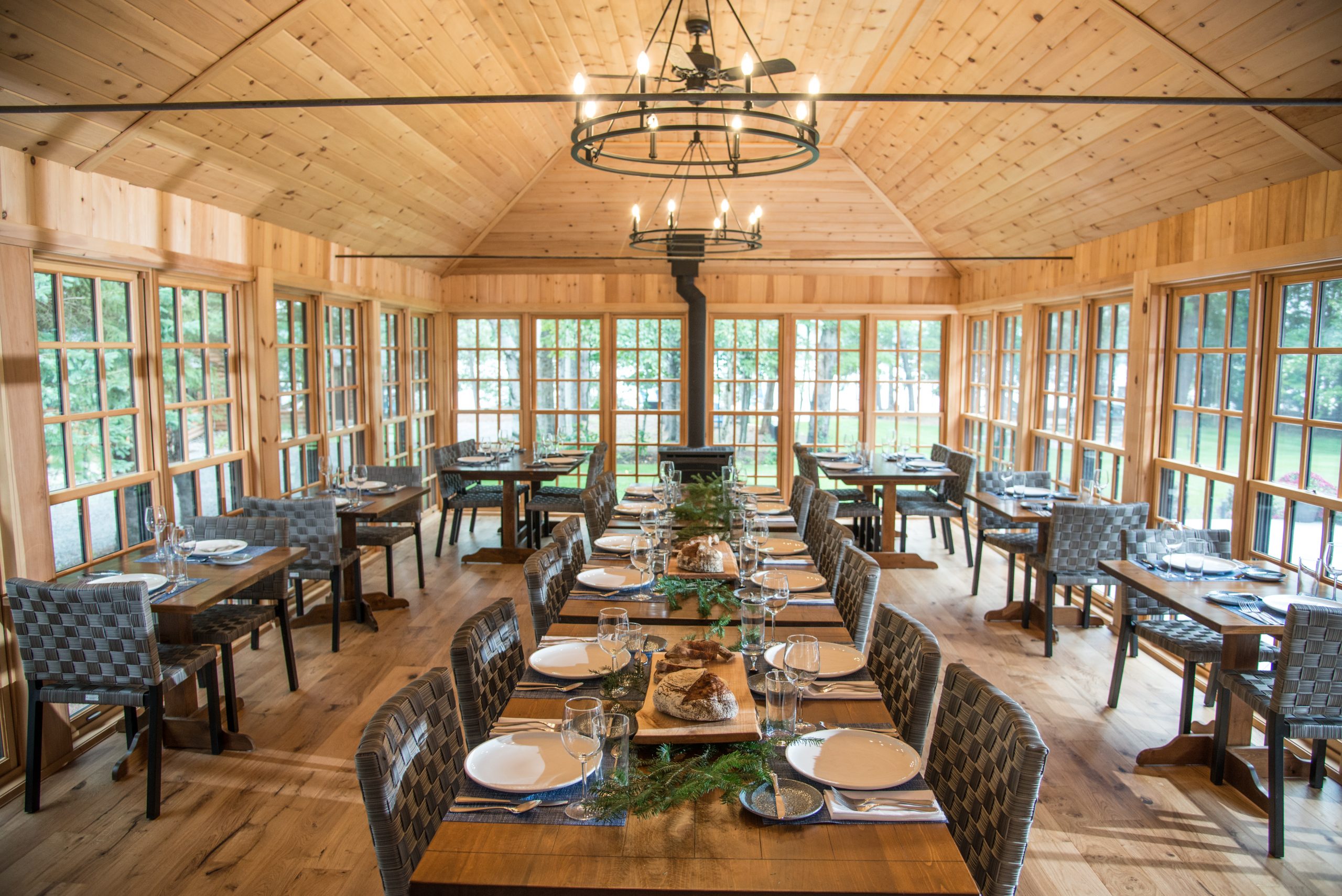 Planning a family reunion, a wellness weekend, or a special occasion, like a milestone birthday, a yoga retreat for your clients, or a girlfriend's getaway? The Haliburton Post House is private and exclusive use.
Plan your Haliburton Post House stay