The Haliburton Post House's Gourmet To-Go service offers a unique and memorable dining experience in the comfort of your own home. Our husband-and-wife culinary team, Executive Chef Dan Sanders and Sous Chef Amber Husband, have curated weekly gourmet seasonal menus incorporating the highest quality, locally sourced farm-to-table ingredients. From beginning to end, this stress-free experience will allow you to focus on enjoying time with friends and family.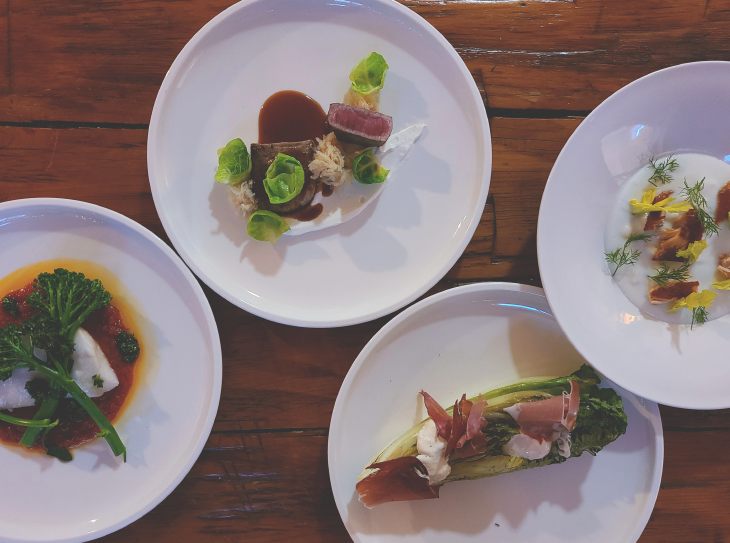 Order our 4-course dinner for $75 per person (not incl. tax)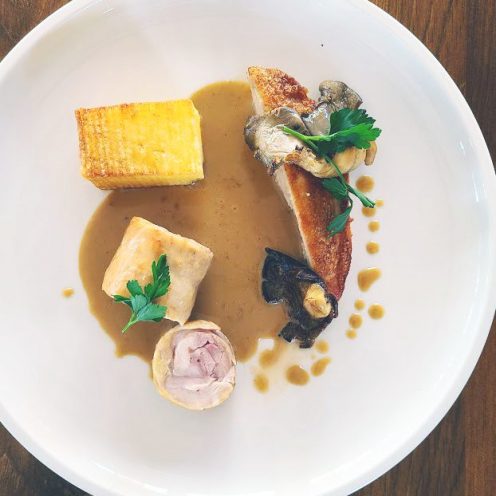 HOW IT WORKS:
1.
Place your order (above) by 4 pm on Mondays! You can choose your 
appetizer and main course, and each order comes with freshly baked bread, home-made butter, and a gourmet starter salad and dessert.
2. We pack our Gourmet To-Go boxes with your items carefully labelled and with instructions for prepping, warming and plating at home, ready for you to pick up at The Post House.
3. Our pick-up times are every Friday from 4 – 7 pm and Saturday from
3 – 5 pm. Occasionally, we offer additional pick-up dates and times for special holidays.
4. We estimate 20-30 minutes total for prepping, warming and plating at home before enjoying your original, chef-crafted four-course meal at home!

Please note that during COVID-19, pick-up will be contactless. Call when you arrive and we will place the order in your trunk.
We are now offering gourmet gift cards in increments of $100, $250, $500, $750 or $1,000 that can be used towards our Gourmet To-Go offerings!
For more information, please contact Heather at heather.milstein@haliburtonposthouse.ca

See what our chefs are preparing
Follow us on Facebook and Instagram to see
what's happening in our kitchen.